Mobility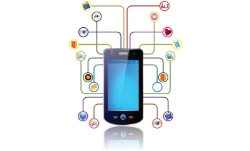 Modern business users consider the ability to interact with customers, employees, assets, products, and other businesses in real time, anytime, and from any location. They expect to pay as they say, virtually be there, and essentially get all tasks done in micro moments. Mobile Centric Digital Transformation has become the defining enterprise mobility catalyst. However, to capture the real value of mobile, organizations need a mobile-first-mobile-must strategy that can foster professional efficiency, business enablement, and collaboration.
Our Mobility services enable enterprise wide mobile-must approach that enhances customer experiences across all touchpoints. We offer following solutions in Mobility Services :

Application Development
Developing and maintaining the high performing mobile application and modernization of old applications.  
Personalization, Information/Content oriented apps
Community, Engagement, Marketing, and Loyalty apps
Transactions/Commerce Apps
Integrated Smart Enterprise Apps
Business Vertical Focused Apps
Productivity and Workflow Apps
Roadmap and Strategy
Developing and maintaining the high performing mobile application and modernization of old applications.  
Mobility Strategy Assessment
Advisory for enterprises
Architecture Assessment and Definition
Mobile Technology Evaluation, Strategy, and Consulting
Integration
Access multiple solutions from a single platform to transform operational efficiency.  
Payment Gateways (Online/Offline)
IoT & Connected Devices
CMS/Rich Media Servers
Legacy Systems/ CRM
Social Media
Efficiency Enhancement
Enhance workplace productivity through process improvement and efficiency.  
Mobile Analytics – Interpretation & add business value
Offline enablement
Security
Application Development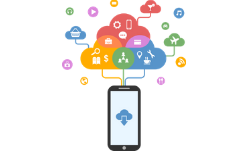 Application development is another area where we help the businesses with solutions that are capable of performing across different platforms.
We at Geneka Technologies provide following services in application development.  
Web Applications and Support
Windows Applications and Support
Database Design, Installation, Upgradation & Management
Middleware application development
Open Source Customizations & Upgradations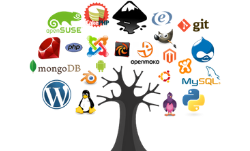 As the open source software development is steadily getting better, the development of the application based on this Open standard free software is catching the attention of many software analysts and consultants.

Geneka Technologies puts full trust on the open-source community. The open source code based products and tools are regularly studied, used, implemented and deployed by us. We have developed e-Commerce frameworks based on the software environments like PHP and PostgreSQL.
We offer open source customization services for following tools
Drupal
Magento
TYPO3
Shopify
Shopware
Support Contracts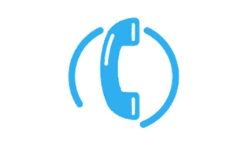 We value the long terms relationships with our clients and as part of this, we undertake maintenance and support contract for our customers.
Our company offers affordable maintenance, back-up and service redesign, content updates, support via telephone, e-mail, repair and alteration of existing web pages to keep your website updated. We have specialized skill sets and dedicated team with requisite assessment, integration and management knowledge for effective and accurate maintenance solutions.